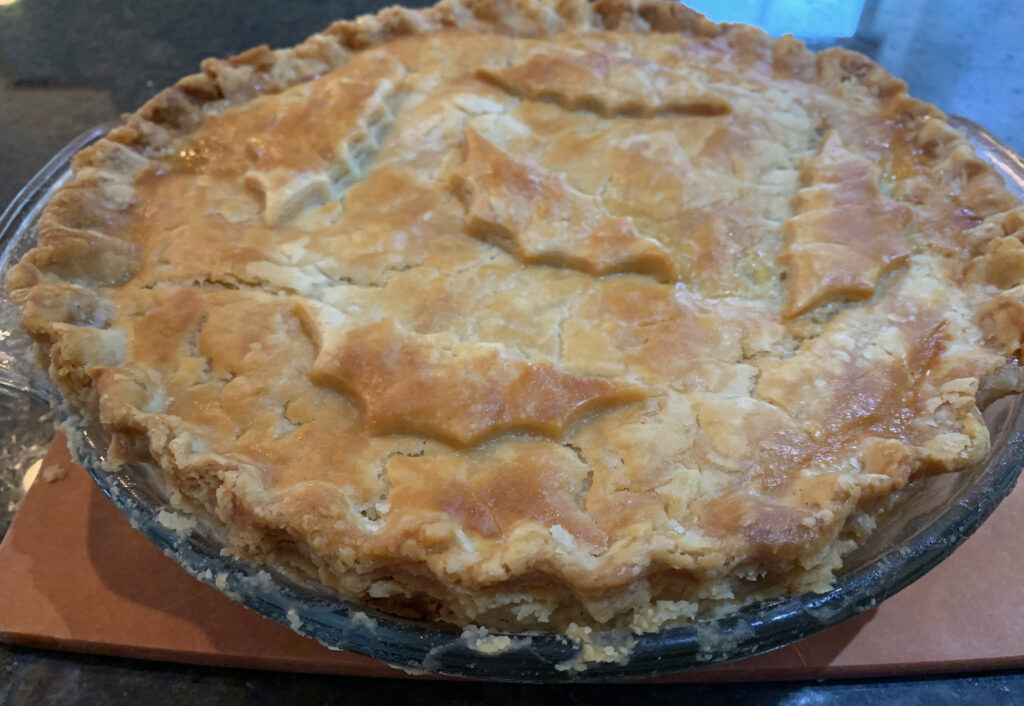 Hi, I'm Paul
I have been exploring food for a long time, now I would like to help you, test your recipes, develop new foods and unique dishes. I will work to make your recipes interesting for advanced cooks but still accessible for beginners. 
I believe that quality ingredients, innovation and fun in the kitchen make for a great experience and will make your cookbook, blog, article, etc a success. Key is knowing the properties of ingredients and techniques and helping your reader learn and enjoy at the same time.
Food has a special ability to bring people together. I often find this in my own life and I hope you will find that this online community feels just as welcoming as a real kitchen. For me, baking together builds the best communities, let's get creating together!